Evangelist
Steven Baxley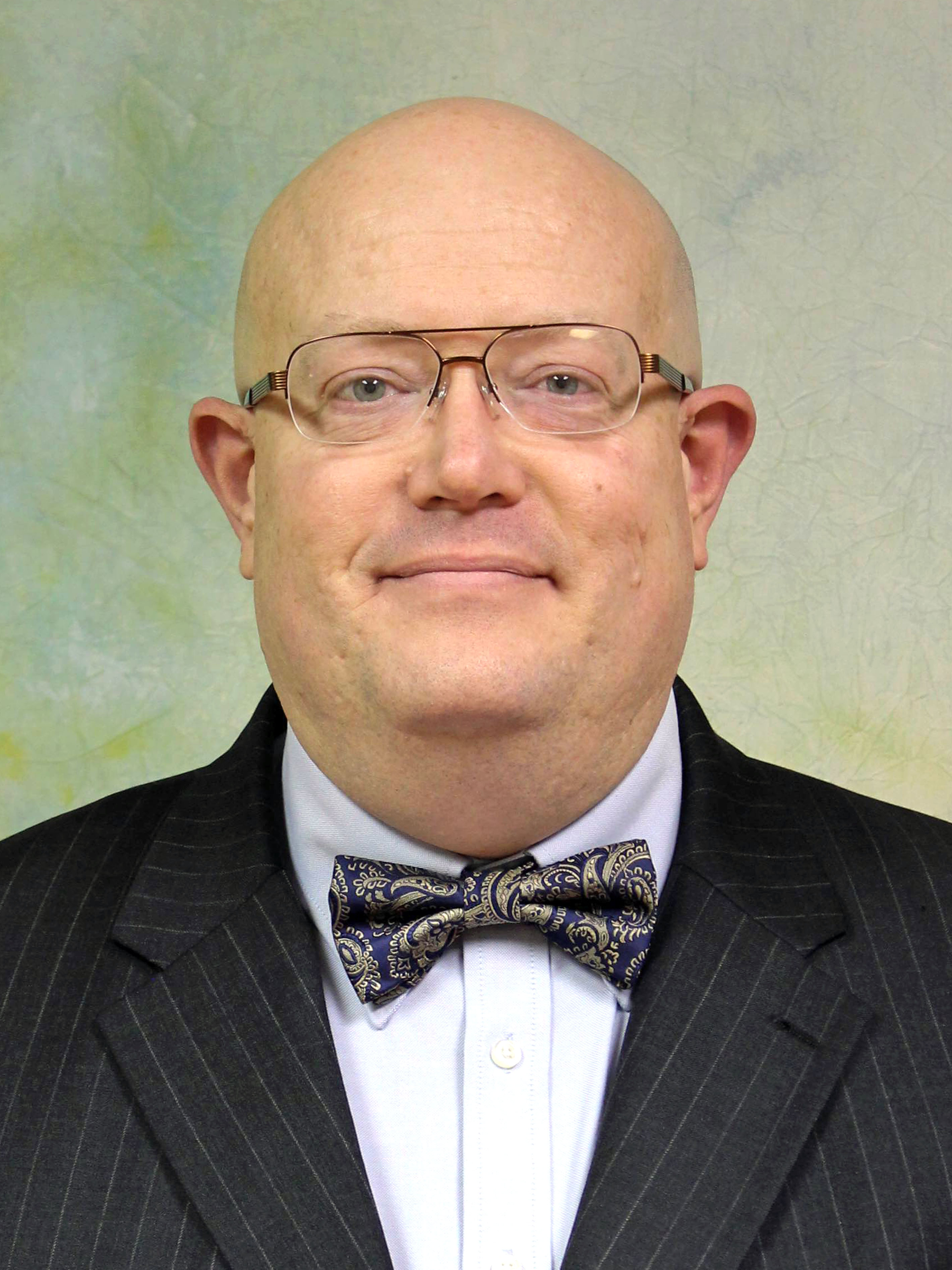 Steven D. Baxley moved to the North Beach church of Christ in August 2008, after having worked as an evangelist in the Czech Republic for 16 years. While living in the Czech Republic, he also had opportunity to work with Christians in Hungary, Romania, Germany, and Italy.
Steven grew up mostly in Irving, Texas. He was baptized into Christ by his father in 1980. His early years as a Christian were spent at the East Irving church of Christ.
He graduated from the University of Dallas in 1992 with a Bachelor of Arts in History.
While living in the Czech Republic, Steven worked part-time teaching ESL to students at the local high school as well as the local primary school.
Steven is married to Ivana, a native of the Czech Republic. Ivana is a graduate of the University of Hradec Králové, and currently works as a certified teacher in Keller ISD. They have three children: Anna-Sarah (b. 1998), Adela-May (b. 2000) and Samuel (b. 2003).